Real snow and perfect conditions 365 days a year is just a dream for most people. Here at Winter Sports World it will be a reality.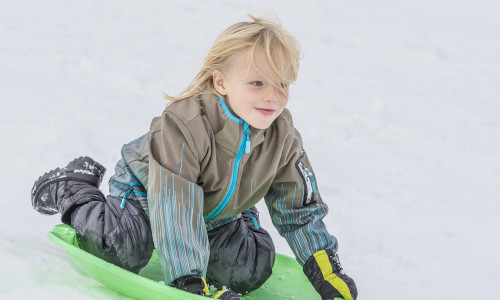 Fun for all
There will be endless fun with tobogganing, bob sled racing, snow ball fights, snow caves, snow man building and way more.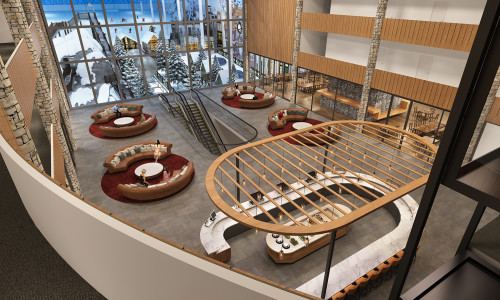 Sky bridges
Fancy watching from a distance? Interconnecting sky bridges give the perfect bird's eye view. How cool is that?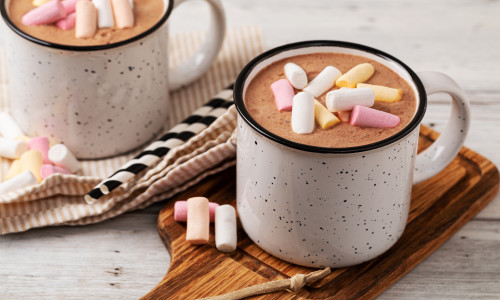 Stay warm
And don't let the -5 degree temp put you off - we'll have hire clothes and boots (and hot chocolate) to keep you toasty warm.